Staffordshire Hydraulic Services Ltd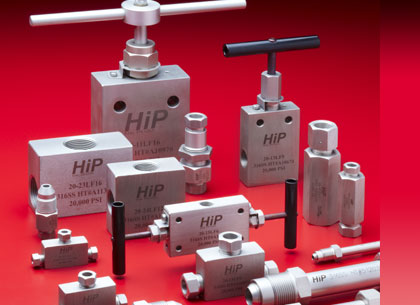 Close Me!
SHS...
Designer & Manufacture of High Pressure Products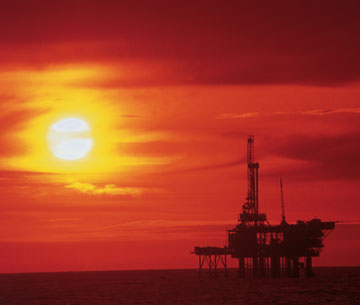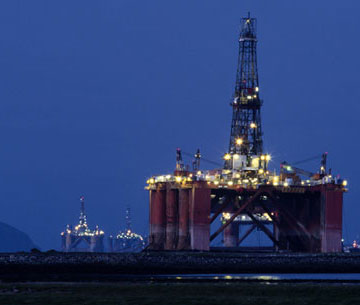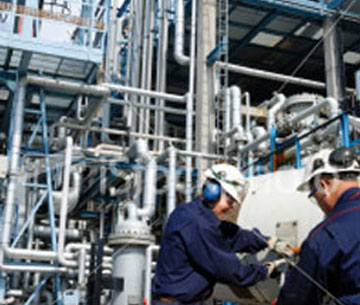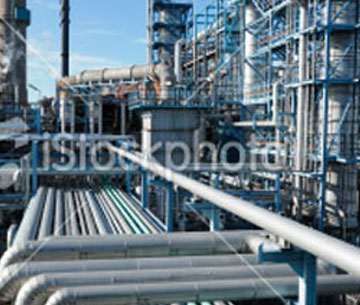 SHS… a Leading Manufacturer and Distributor of High Pressure Products
Staffordshire Hydraulic Services Ltd is a premium supplier of high pressure equipment and specialises in the supply of internationally accredited high-pressure quality products. For over 40 years, SHS has continued to deliver quality, dependable products and services to customers across the globe.
Today we hold to those same values, manufacturing a complete line of high performance components and systems designed to provide leak-free operation at pressures up to 150,000 psi. The reason for our success is simple: SHS offers the right combination of quality, delivery and price. We have sole UK distribution rights for leading overseas producers of high pressure equipment HIP, SC Hydraulics and DK-Lok, comprehensive stocks of their products are readily available for immediate shipment. Our extensive in-house inventory allows us to offer same-day shipping of many of our products, while our engineering and technical support team provides custom orders in competitive lead times.
Our experience and expertise in the design and manufacture of standard and custom-built air driven liquid and gas test equipment, chemical injection units, power units and hydraulic offshore consoles offer clients a one-stop source for all their high pressure needs. Our core business, on which the company was founded, Bolt Tensioning Power Packs and accessories, still remains and continues to expand & flourish, we are proud to be the leading manufacturer in producing this product. From our central location in the United Kingdom we offer full repair facilities for our products and additionally can provide on-site servicing, commissioning and rental of certain product lines, backed up domestically and internationally by our appointed agents.
An ISO 9001 certified company, SHS is a preferred supplier within diverse markets such as waterjet cutting and cleaning, oil and gas, chemical and petrochemical, research and development, university, government, and general industry.